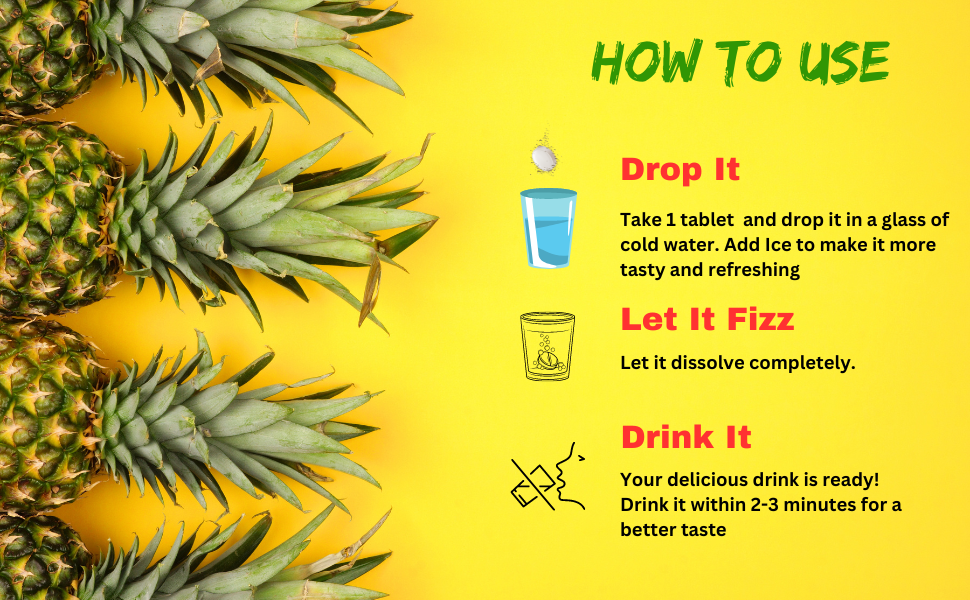 Glutathione plays a significant role in keeping skin healthy and young. It not only acts as an astonishing skin-brightening agent but reduces wrinkles and improves skin elasticity.
Antioxidant actions:
Antioxidants are powerful compounds that help neutralize the free radicals produced because of exposure to ultraviolet light and environmental pollutants.
These free radicals can cause significant damage to the skin cells, leading to premature aging, wrinkles, fine lines, and dark spots.
Moreover, they can disrupt the skin's hydration and barrier function, making it lose, saggy, uneven, dull, and dry.
An adequate amount of antioxidants is necessary to counteract the damaging effects of free radicals and other toxins.
Glutathione, a master antioxidant, is especially effective at fighting oxidative stress and reducing toxin levels, making the skin strong and healthy.
Depigmenting actions:
Glutathione is renowned for its depigmenting property. This molecule is in limelight for getting lighten, brightening, and radiant skin when used either in topical or any other form. Research studies indicated that glutathione shows its action on hyperpigmentation via three mechanisms:
Ability to inhibit tyrosinase activity: Tyrosinase is a key enzyme involved in the production of melanin, which gives our skin its color. By inhibiting tyrosinase, glutathione can reduce the production of melanin and result in brighter, more even-toned skin.
Activation of pheomelanin pathway: Glutathione has many beneficial effects on the skin, including activating the pheomelanin pathway and reducing hyperpigmentation.
Anti-inflammatory actions:
By reducing the levels of pro-inflammatory mediators, anti-inflammatory action helps to reduce acne, post-inflammatory hyperpigmentation, and melasma.
Home remedies such as natural ingredients can also be used to help reduce the appearance of melasma.
Anti-ageing actions:
Glutathione has been proven to have anti-aging effects, with research studies showing that it significantly reduces wrinkles and increases skin elasticity in areas exposed to the sun.
Key Ingredients: 
L-Glutathione: essential for the immune system's proper functioning and is vital in building and repairing tissues.
N-Acetyl Cysteine(NAC): is the best precursor Glutathione .it increases more glutathione in body than taking oral Glutathione itself.
Vitamin C(Ascorbic acid): protects and keeps cells healthy and aids in healing wounds.
Vitamin E 50% (Acetate): boots skin regeneration and replenishes cells.
Piper Nigrum: To improve over efficacy by improving product absorption.
How does it help you?
Enhance skin glow.
Detoxifies skin.
Even out skin tone.
Powerful natural antioxidant.
Aids body immunity.
Manufacturer's Directions: To maintain these results over the long term, we recommend that you continue with regular maintenance doses even after achieving your desired skin tone.
As we do not use any chemical binders, our tablet may stick with moisture but it will not hamper it's potency. So go ahead and feel free to use it.